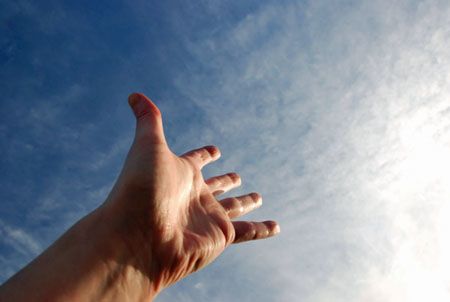 They arise and disappear.
But in placing importance on them,
they become somethings,
like a monster in a dream.
And so you fight the monster,
you run away from the monster.
But there is no monster,
only a dream of a monster,
a thought of a monster.
And a thought of a monster
cannot bite you.
Thoughts cannot bite you.
If you can witness
the thoughts and feelings,
you see they are not somethings.
And that the only thing real and permanent
is presence itself.
This is freedom.
---
Kip Mazuy is the founder of Bliss Music. He creates audio meditation programs and music that help people attaining blissful states of consciousness and support deep states of peace in meditation.